London is one of the biggest shopping hubs in the world. It offers everything from vintage to luxury for everything you might think of. Even though the whole city is full of shops and boutiques, there are certain districts and streets that concentrate more on shopping opportunities in a smaller area, so let's discover what are the best places to shop in London.
1. Harrods
One of the finest places to shop in London, Harrods is the place to go for luxury and customized shopping experiences. This seven-story building has merchandise from top-world designers, fine jewelry, home decor, and everything else you'd want to splurge on. This store is one of the most famous ones in the world, with a long successful history.
2. Camden
For those shoppers who don't care about luxury and have a more alternative taste and style, Camden Town is the perfect place to go. Here you can find open-air markets with over 1000 places to shop for vintage items, alternative clothing, books, handcrafted jewelry, and much more. If you love vintage clothing, The Arc is one of the stores in this area that sells fashion accurately inspired by the 40s and the 50s.
3. Selfridges
This is another department store with a very long history and fame, which is actually the second biggest department store in the UK. Here you can find every type of apparel from international brands and designers, as well as beauty, home decor, even technology stores.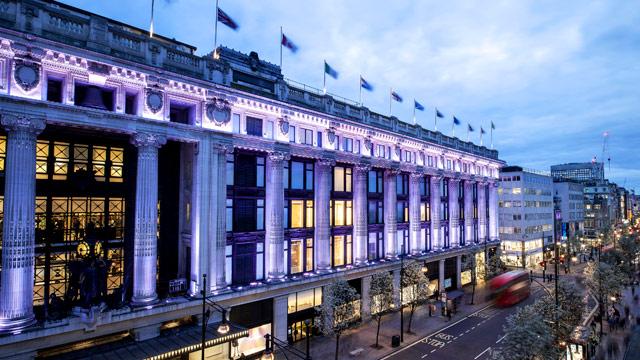 4. Piccadilly Street
Encompassing various types of stores, this famous street in London offers a bit for everyone, including individual representations from big apparel brands and a wholefoods market. Those who love to read will find two of the most popular bookstores here: Hatchards and Maison Assouline.
5. Portobello
The Road Market on Portobello Street is the perfect spot for those who are passing through London and want to get souvenirs. It normally opens on the mornings on Friday and Saturday and it can get packed, but you can get great deals on antiques, local goods, street food, and hand-crafted items.
6. London Designer Outlet
Love luxury but you don't like spending full price on it? This is the best location in London where you can find designer clothes, shoes, and accessories for up to 70% off the original price. Located in Wembley Park, this shopping location is the favorite of millions.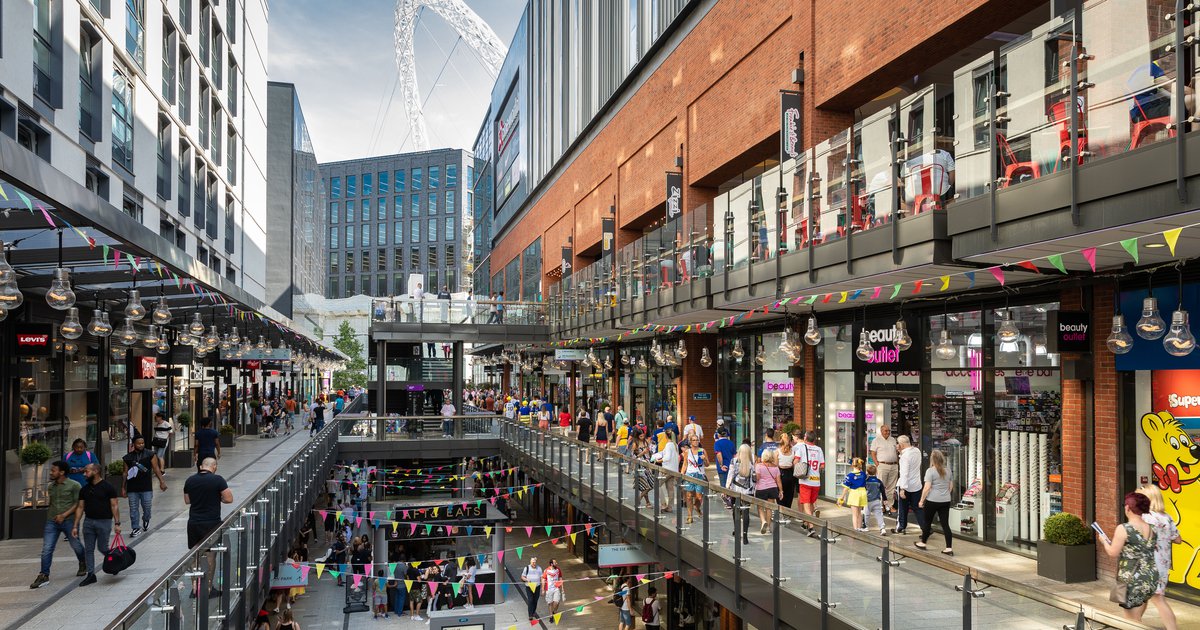 7. Oxford Street
The place to go for everything your heart desires, for different budgets. This London location has over 300 shops and boutiques for every taste and pocket. The vibrant atmosphere, with its pubs and cafés, will add to your overall shopping experience.
8. Carnaby Street
This historic place has been the favorite of many for decades. Aside from designer stores, this is the place to go if you prefer shopping from independent boutiques, as over 100 of them are found here. Dozens of restaurants and pubs will enhance your shopping experience.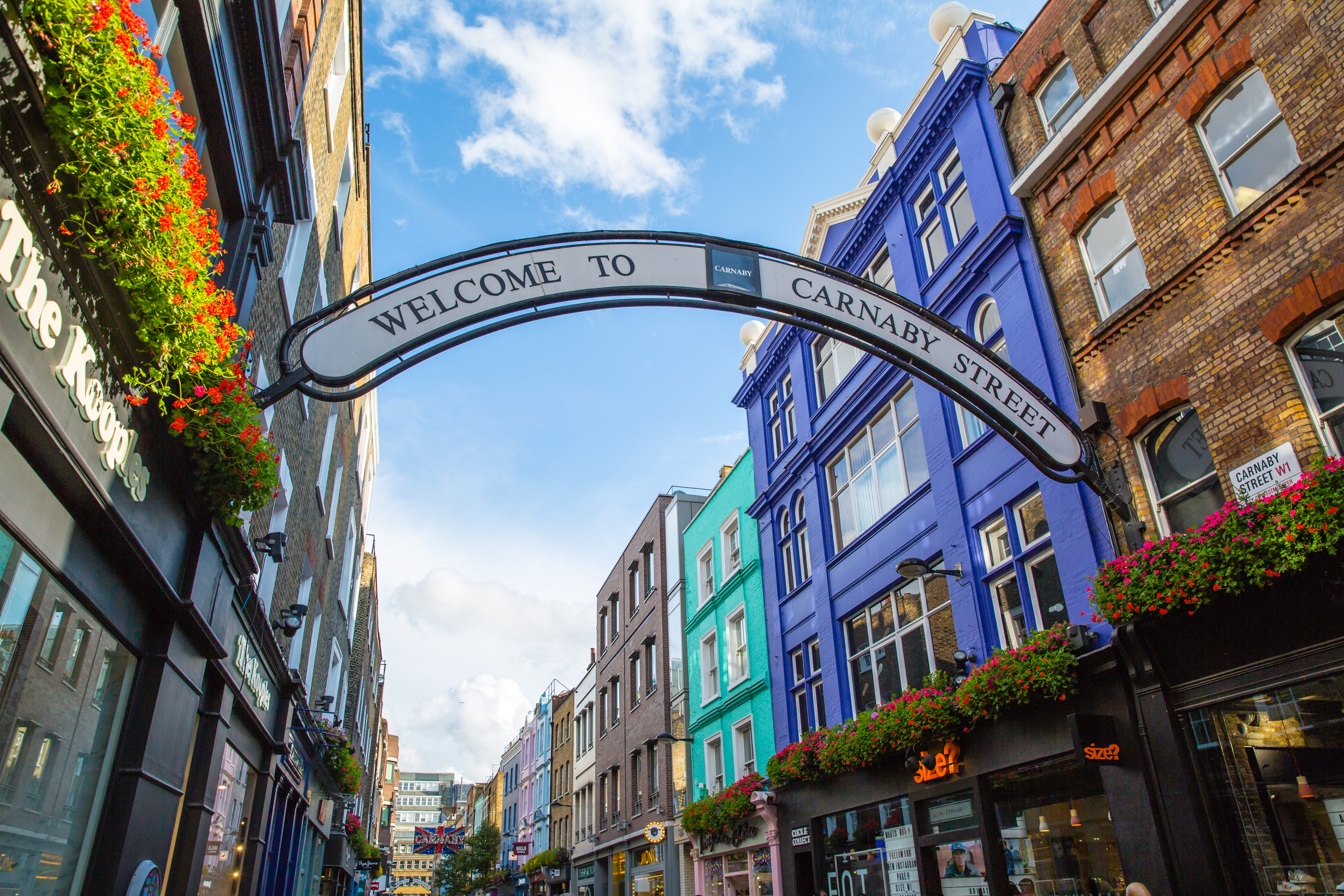 If you visit London, or if you plan on staying there for a while, you'll be able to enjoy serious shopping therapy on any day you want in these wonderful places to shop in London.