Table of Contents
We all have that one friend that loves to spend their free time wandering through the country or through the world. When that's the thing they're looking forward to the most, there are no better things to gift them for Christmas than travel-related items.
Fortunately, the internet has an abundance of ingenious items and gadgets, that will make the life of every traveler easier.
Let's find out what are the best Christmas gift ideas for travelers, or even that you can buy for yourself if you're a travel enthusiast.
Not having the right plug to charge your most prized possessions can be a complete nightmare, but fear not! This 4-in1 adapter can be made to fit any plug around the world and it also comes with 4 different charging ports. But remember to always check the voltage compatibility between the outlet and the device you're trying to charge, or insist the recipient of your gift to read the instructions carefully.
It might look pricey at first glance, but this smart travel wallet will become an indispensable item for your loved traveler. Aside from having compartments for cards and all the travel documents, it also has an incorporated 4000Mah power bank, and a smartphone holder with a battery indicator visible on the front cover.
If your loved one enjoys reading on the plane, on the bus, or relaxing on the beach, this eReader has a battery that lasts for days on end, is waterproof, can be used in bright or dark environments because it's glare-free, and once the books are on the reader, it doesn't have to be connected to Wi-Fi.
This bundle comes with a faux-leather cover and a power adapter, and it's easy to pack and take anywhere you go.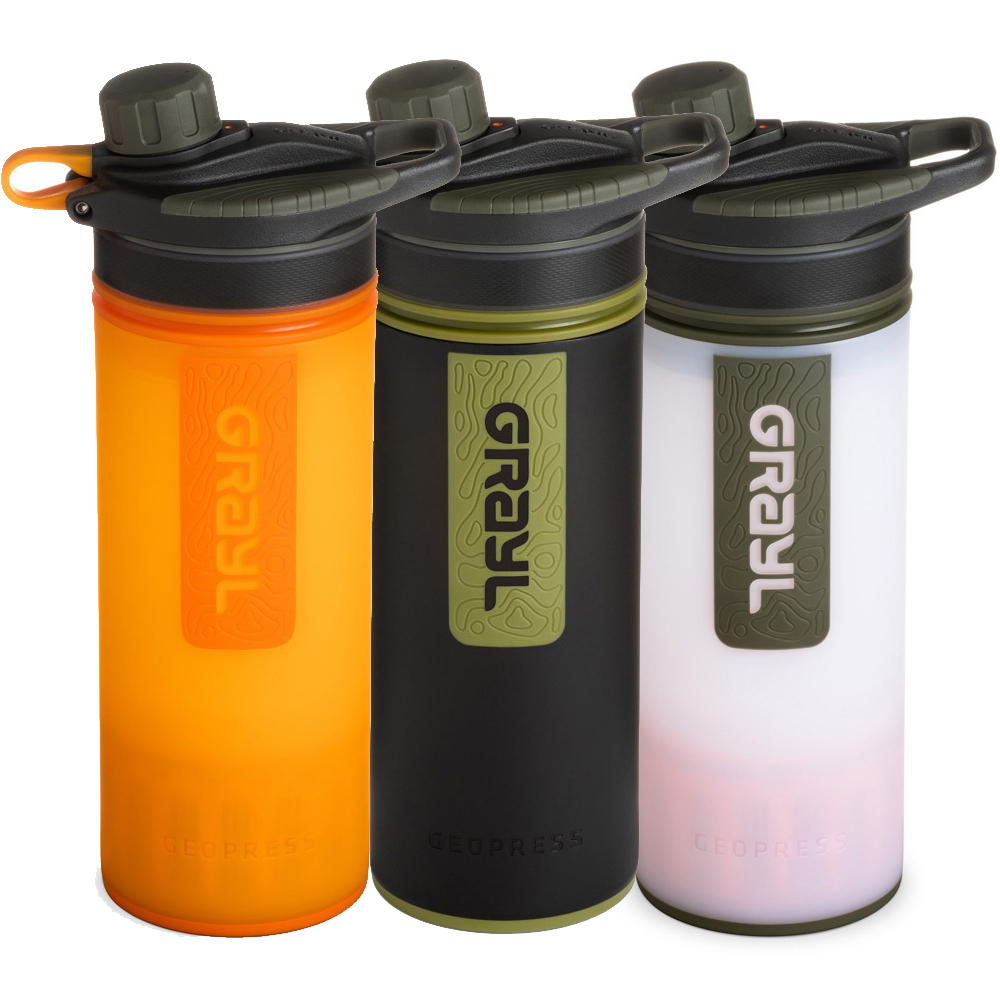 Hikers and those who love to spend as much of their time in nature, away from civilization, know how important it is to have water on them at all times. This portable water purifier allows you to drink water from any source of fresh water, by killing bacteria, filtering particles and metals, and by removing every odor the water might have.
Many people like to hit the road with their devoted 4-legged companion, in which case this ingenious tote organizer will make the perfect Christmas gift. This bag includes 2 collapsible bowls, a waterproof mat, and 2 food carriers, as well as multiple multi-function pockets.
This compact bag is more than what meets the eye. Unrolled, it has 4 separate compartments that fit a big variety of items and has a detachable cosmetic pouch. It can be hanged anywhere for convenient use at a hotel. The black bags are unisex and its surface is water-repellant, so you can have the peace of mind.
This kit is the perfect choice for the comfort of a traveler on the plane, train, or bus. It contains a sweat-resistant neck pillow made of memory foam, which will never go flat, an eye mask that won't put pressure on your eyes, and a pair of ear plugs. Sleep will never be more peaceful than when using this kit.
The holiday season might be stressful when trying to find the best gifts for your loved ones, so I hope my Christmas gift ideas for travelers helped you find the perfect gift.
Happy Holidays!